Here you can find blog posts written by and for event and industry professionals.
Topics such as how to use our meeting manager, how to pitch your product, what to bring to a meeting with an investor, and how to make the most of a short meeting will be discussed.
Do you have a great idea for a blog that is relevant to our network? Read our guest blogging guidelines and we might add your blog here and share it on our socials.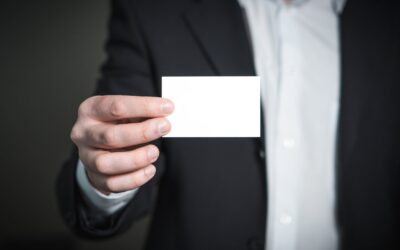 By Lotte Kuperus Going to a big conference is always exciting. But with each conference you have to find the best approach on how to get the most out of it. We have put together a few tips to help you prepare so you can make these big conferences, a big success....
read more