What MeetToMatch adds as a partner to your event
More revenue
MeetToMatch enables event
organizers to sell more expensive tickets, special sponsorship, and will increase attendance rates over time.
Premium experience
Every event delegate will feel valued and helped by the meticulous pro-active service approach.
Professional team
The MeetToMatch team has a 10-year track record of working in events, and applies their knowledge and professionalism to your concept.
Proven technology
Simple and clean user interface
usable on any platform and device that makes adoption easy.
Tailored implementation
Every event is different, that is why MeetToMatch ensures the concept fits to the existing ecosystem.
Highest engagement
The communication strategy uses personal and automatic nudging to encourage your clients to fill their profile, book meetings, and plan sessions.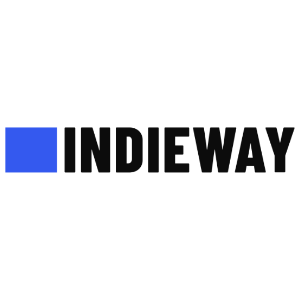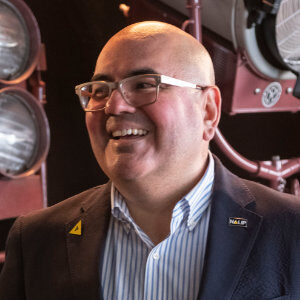 Ben Lopez
NALIP
"The Latino Media Market is one of our largest events with 500+ meetings between filmmakers and stakeholders within the entertainment industry. It is crucial for us to provide the best possible experience to our participants and run the event smoothly, we found the ideal platform for our event on MeetToMatch and their support
team. We highly recommend it and look forward to continuing working with MeetToMatch in future NALIP events."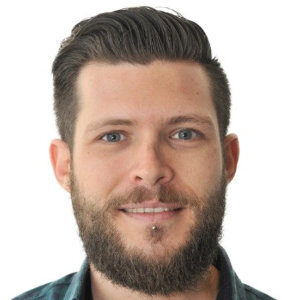 Rubén Martín Vera
FIRA Barcelona
"We can not be more satisfied with our experience working together with MeetToMatch. They've helped us to set up the business meetings for our event, with excellent results for both offer & demand. We've achieved incredible results for these first editions, with intentions on repeating the following year of nearly 93% and recommendations to encourage other companies to participate of 78,8%."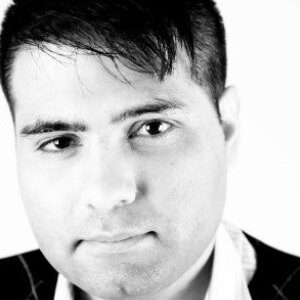 Avnit Singh
CxO TechBBQ
"We are overall very satisfied about working together with MeetToMatch. MeetToMatch utilizes their specialized knowledge about the meetings which adds an extra dimension to our event and gives our attendees a lot of value. We are aiming to make this a regular part of TechBBQ in the years to come."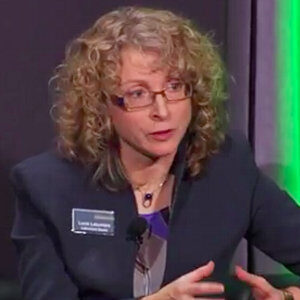 Lucie Lalumière
Interactive Ontario
"We are very pleased to have worked with MeetToMatch on this inaugural initiative. The quality of your service and network are outstanding! 
Hope we'll have other opportunities to work together again in the future!"