Available Now
Meet all relevant publishers, investors, and developers virtually, who would normally have been present in Cologne. 
Join the largest virtual summer matchmaking service in the games industry!
Having proved the MeetToMatch – The Cologne Edition, powered by Xsolla concept for five consecutive years, this year we focus again on bringing all the relevant publishers, investors and developers who would normally have been present in Cologne together online to maintain and grow our position as largest matchmaking service during the event. 
The usability of our platform being appreciated by many, and our service team is at the ready for any questions you may have before and during the event. Your experience is what we care about.
Compile your own agenda with relevant meetings and content and you are ready to go. Sign up today!
Statistics Previous Edition
Participating Professionals  2020
Participating Professionals  2020
Four important reasons to choose MeetToMatch – the Cologne Edition, powered by Xsolla
Meeting locations
All meetings take place in a private virtual meetings room, with screen sharing enabled. No need to download software or plugins.
Plug and play!
Quality control
We want you to receive valuable meeting requests. The participant field is continuously monitored by us to ensure to maintain a healthy balance between developers, publishers and suppliers.
Personal support
Questions about our system? You can communicate with MeetToMatch through email, live chat, social media and phone.
We offer personal support on the MeetToMatch platform to make your participation as worthwhile as possible.
Data safety
We will never sell your data to third parties. Your information is used for MeetToMatch status updates. We also love to tell you about other matchmaking events in the games industry, which you can unsubscribe to at any time.
You are in control.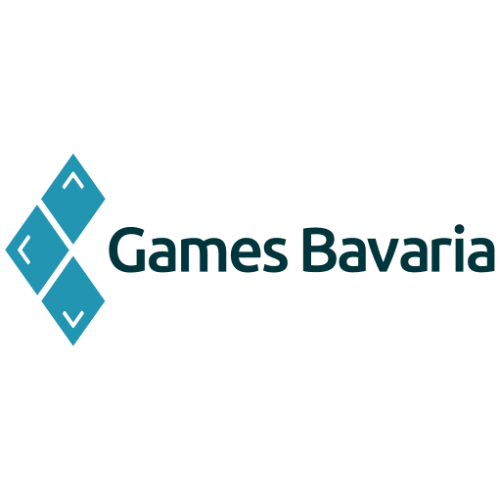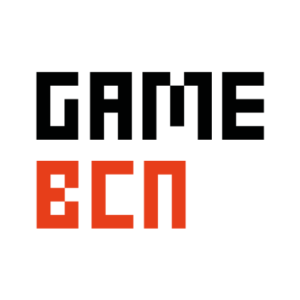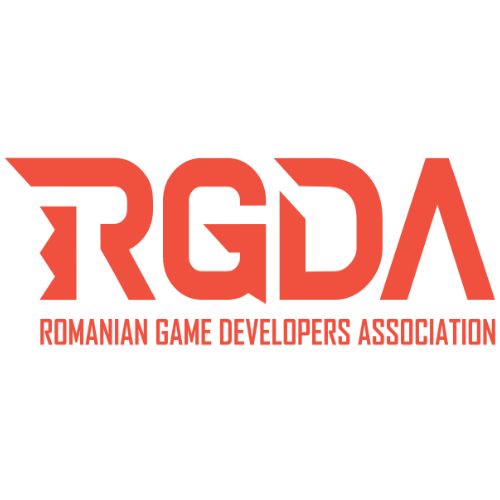 Check out who else will be there
Snapshot of participants 2021
Want to know more? Contact us!