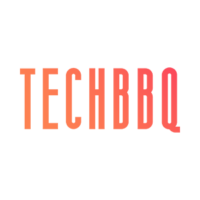 TechBBQ is a two-day international tech-startup summit by and for the startup community. Every year
a dedicated team works tirelessly to link entrepreneurs with the world, providing startup ecosystems
with cutting-edge insights, business opportunities and network.
In 2017 the summit outgrew itself for the fourth year in a row. More than 4000 local and international
heroic startups and scaleups, tech talents, innovative minds, visionary corporates, prominent investors
and pioneering speakers participated.