 MeetToMatch
The Cologne Edition 2023, powered by Xsolla
Meet all relevant publishers, investors, and developers
during the biggest games industry gathering of Europe in Cologne Plan your meetings in advance
Join the largest summer matchmaking service in the games industry!
MeetToMatch – The Cologne Edition, powered by Xsolla is your most relevant platform for business in the games industry during gamescom since 2016. Trusted by hundreds of publishers, investors, governments and developers, our platform enables you to get in contact with the right people from game companies around the world.
No hassle with not having access to certain locations: book meetings at public meeting locations, or share your own default meeting location with us during check-out.
Questions about our system? You can communicate with MeetToMatch through email, live chat, social media and phone.
We offer personal support on the MeetToMatch platform and on site during the event.
We want you to receive valuable meeting requests. The participant field is continuously monitored by us to ensure to maintain a healthy balance between developers, publishers and suppliers.
We will never sell your data to third parties. Your information is used for MeetToMatch status updates. We also love to tell you about other matchmaking events in the games industry, which you can unsubscribe to at any time. 
MeetToMatch – The Cologne Edition 2023 is powered by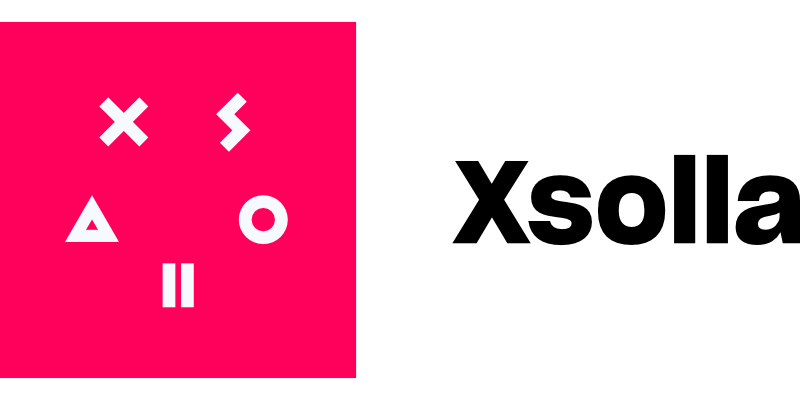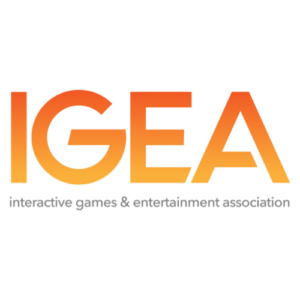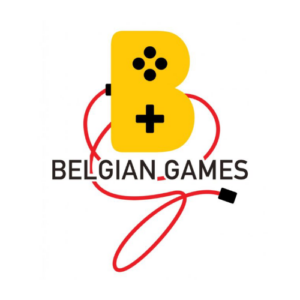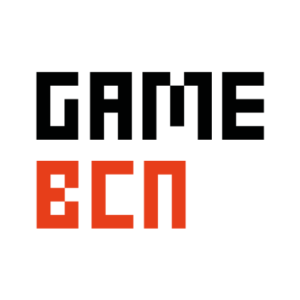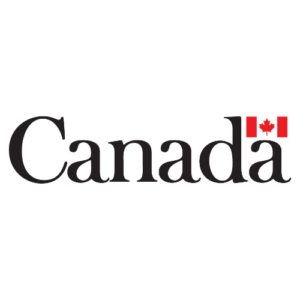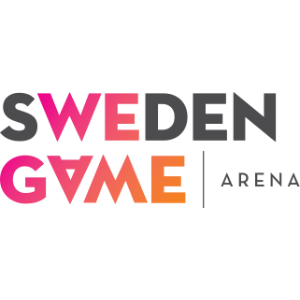 Any unanswered questions?
Please get in touch, we'll gladly provide you the answer!
Can I plan my meetings at my own location?
Yes, you can provide the location details during check-out or send them to us later, and we'll make sure that your meetings are planned at that location (if it's also possible to enter a custom location for each meeting).
Are there sponsorships available?
Absolutely! We have various options for platform sponsorships and on site sponsorships. Please use our contact form to ask us about the options.
Can I have on site meetings only?
With the regular ticket you can have on site meetings only. 
Where can I have the meetings planned with MeetToMatch?
There are several public locations on the showfloor where you can go to have your meeting, and some countries will offer meeting space for delegates and their guests.
What happens if gamescom is not happening on-site?
On-site event cancelation due to COVID-19 or other force majeure events, might result in MeetToMatch – The Cologne Edition 2023 being turned fully online. A decision to fully change to virtual, likely results in an extension of opening hours due to the consideration of the different time zones of participants.
Note to EU companies choosing PayPal as payment method: after filling in your VAT number, please re-select PayPal as payment method and sign in to PayPal again to get the updated ticket price without VAT.
PARTICIPANTS 2023
Snapshot of this years participants
Click here for the full participant list (scroll down on the log in page)